Please choose your region by clicking on the map!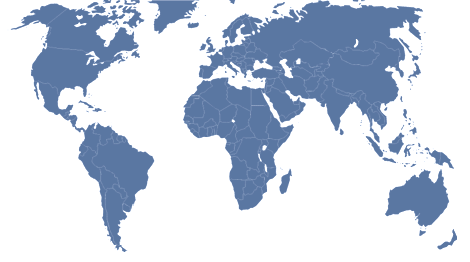 Cutting Edge
Profiling and Assessment
IDENTIFY - IMPROVE - INTEGRATE

We measure how people prefer to think and behave in the professional context as well as (de-)motivating factors of the job and the engagement in the organisation!
Now in 40+ countries and in 19 languages!